Understanding Term Insurance
Before we jump to our main topic term insurance let we first understand there are two types of insurance i.e. life insurance and non life insurance. So what does a non life insurance can cover? This can cover vehicle insurance; fire insurance etc. and we are not going to talk about this. We are going to talk about life insurance. You always remember, term insurance is a type of life insurance. In term insurance insured person cover itself for a certain period of time. If something happens to that insured person during the time of insurance and the policy is active, the benefits covered in policy will be transferred to the nominee. Suppose a person Mr. ABCD insured himself for the 30 years and he dies in 25 year then what will happen? Will his nominee gets death benefits? The answer is yes. We can definitely say that our family member requires our love and cares but in unfortunate events like death can't replace the person but surely can replace his income and that the sole need that I feel why term insurance is necessary.
Who Should Buy Term Insurance?
Suppose there are two persons Mr. X and Mr. Y. Now Mr. X has two retired parents, he is married and now he has two children. In this case Mr. X is only bread earner in the family and no other person in his family earns other than him. All the family members are dependent on him. On the other hand Mr. Y has no family. He is alone and not married. But he has crores of rupees in his accounts and he can get money whenever he needs. Now guess who should buy term insurance or who requires term insurance. Obvious answer is Mr. X. In simple words you and I can conclude that the person who is the main bread earner, the person who has no sufficient investments or corpus, the person who have debts such as home loans and those who have major responsibilities such as children's education, weddings etc. should have term insurance.
What is the right time to buy term insurance?
Let discuss what is the right time to buy the insurance? Always remember, at an early age the premium will be definitely less and with the time as you grow, at certain time around 40-45 years, people might start getting affected with certain types of diseases. If that be so then your amount of premium is definitely going to rise. So try to be insured at an early age when you are absolutely healthy fit and fine o that your amount of premium remains lower.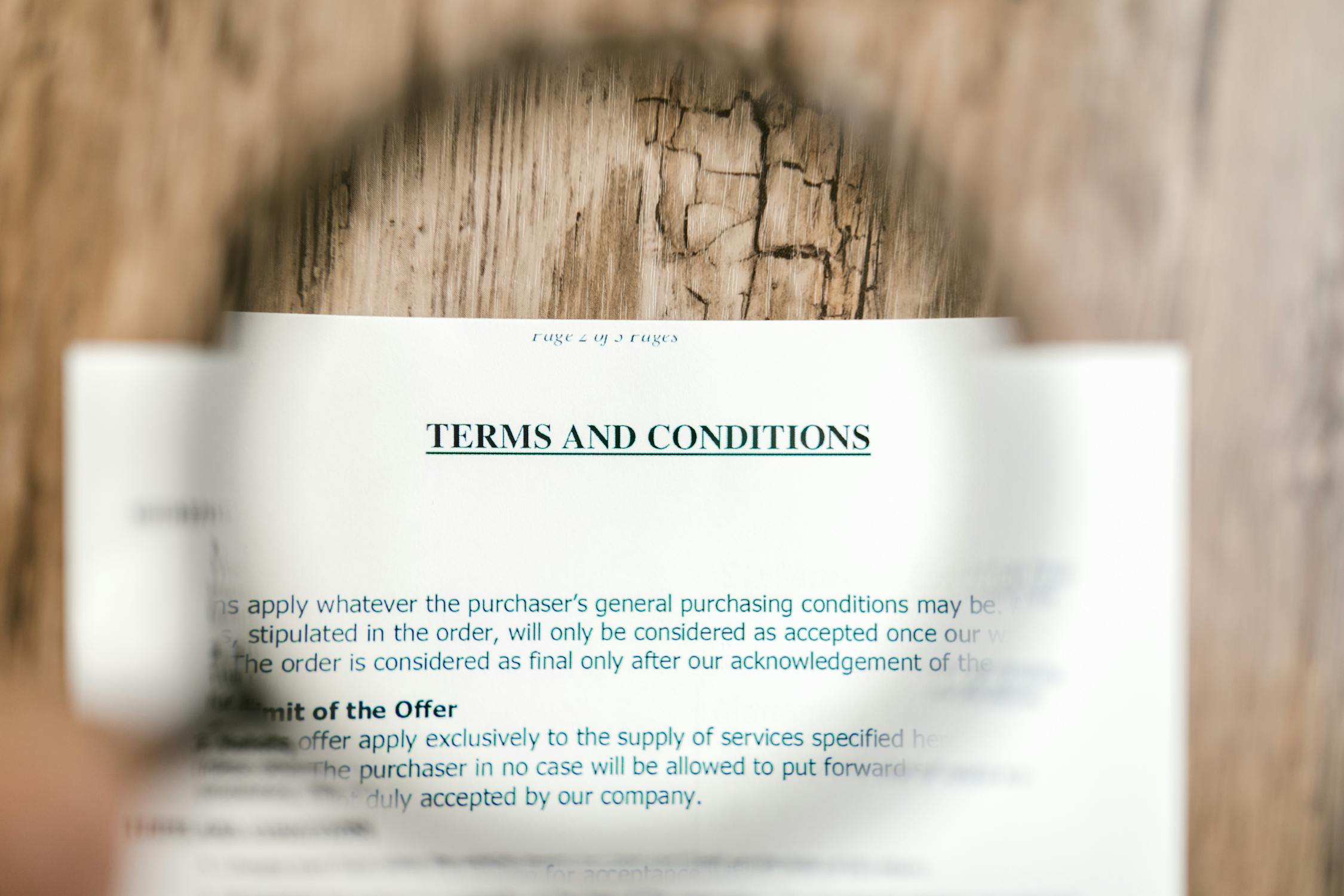 Amount of Insurance Cover
Let move to the amount that should be covered in the insurance. There is no law or rule that defines the amount of cover. But on an average the minimum amount should be 10 to 15 times of your annual income. So assume Mr. X earns 100k/year then the amount to be covered should be 1 crore or insurance cover of 10000000 Rs.
How To Buy Insurance?
If you are going to buy insurance then you can apply via two modes offline mode and online mode. In offline mode you have to approach agent and the problem involved in offline mode is agent's commission is also involved. And the premium in this case is a litter bit higher than. So it is always preferred to go with online mode via comparing different plans and associated benefits. If you opt for online mode you will asked to some question like name, date of birth, mobile number whether you chew tobacco or not etc. and based on these parameters you can check for you premium amount. Some websites also offers discount for yearly payments.
Increase In Premiums Of Terms Insurance
According to one of the reports by Economic Times (ET), it is expected that life insurance premiums are expected to increase in FY-2022. Insurance companies have raised the premiums by 20% by analyzing previous trends basically from COVID-19.
Hope you liked the article.
Share it with your friends and family members.
Follow us @ Facebook: Finance With Atul